Introduction
TQS Logistics Founded in 2019, aims to become the world's preferred Supply Chain Logistics Company. We focus on creating value for our customers and combine intercontinental freight services with Cutting-Edge Logistics Services and Supply Chain Services. Our services are designed to transport and manage inventory according to your business requirements while achieving the speed, accuracy, and flexibility needed in today's dynamic supply chains. We believe in long-term, mutually beneficial relationships with every partner, agent, and customer.
Our Journey
Providing cost efficient & customized operations
On-boarded all Industry leading companies as Clients in the SHORTEST time
On-course to be the FASTEST growth in Revenues
Build-to Operate facilities within 30 months across India
Aim to achieved pan-India scale of 1,000+ vehicle movement in one year
Aim to achieved pan-India scale of 1,000+ vehicle movement in one year
Technology Involvement
By leveraging the latest technologies, TQS Logistics increases supply chain productivity, lowers costs, and reduces errors. These technological advances are beneficial to all aspects of the logistics industry as well as our clients, including trucking transportation, supply chain management, and shipment tracking.
Network
TQS Logistics network offers 19,101 pin codes to all our clients, making it one of the largest in town. Through road, sea, and air, we link up with clients pan India.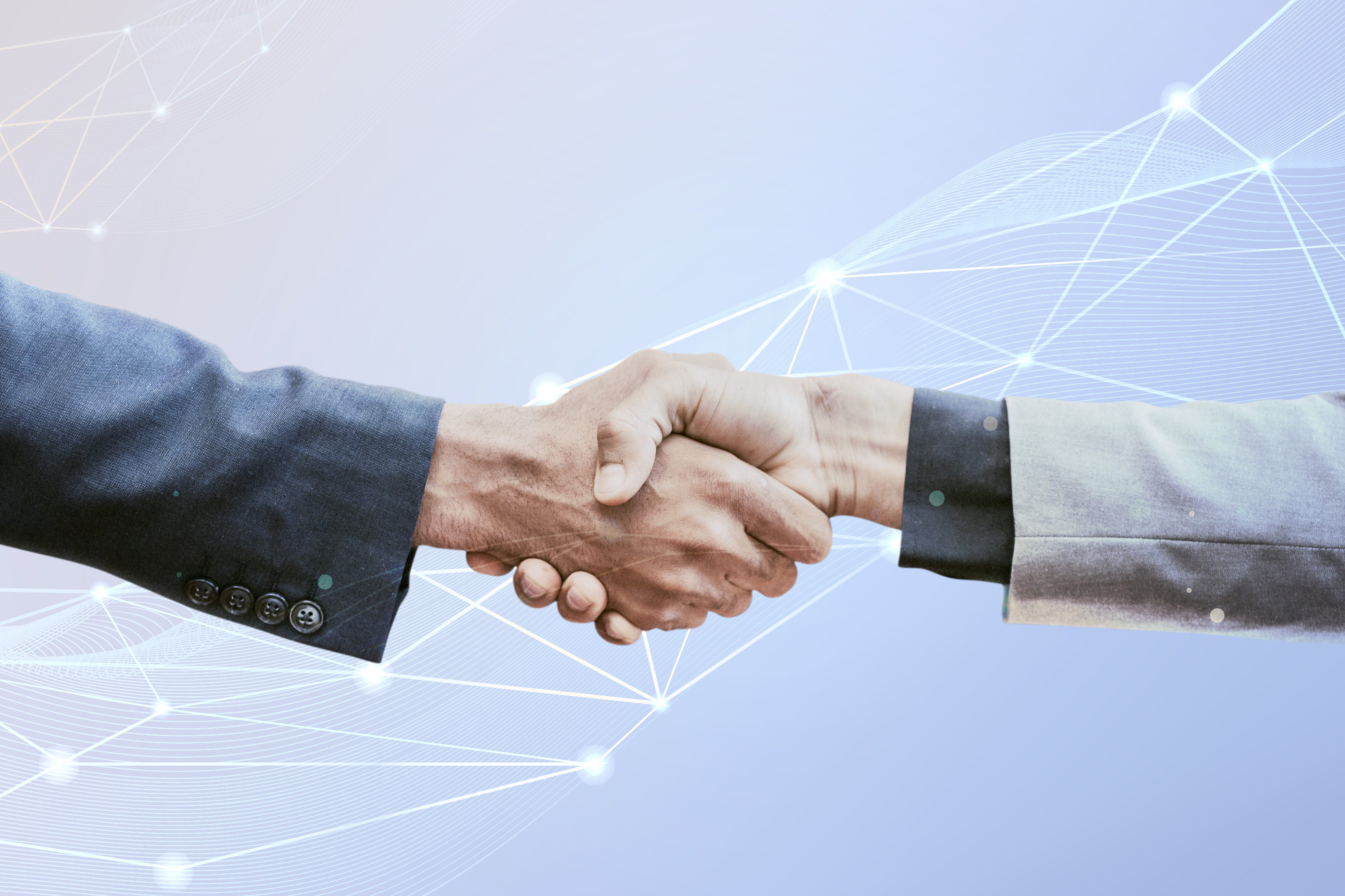 Our Values
Integrity

Fairness is really important at TQS Logistics. We speak with clarity, honesty, frankness, and transparency to our customers, our partners, and our colleagues. We do what we say we will.

Ambition

We make bold decisions with a focus on growing the business and striving to be leaders in our field. We show up to be our best for our customers and each other. We all share in the success of TQS Logistics.

Focus

We are wholeheartedly committed to our mission and our customers. We aren't robots but human beings with a single-minded determination to deliver to exceptional standards.

Solidarity

Our business only works because of the strong relationships we build with those around us. We are friendly, approachable, and human in everything we do. We are one team, we work together to build the business and support our customers.
Industries Served
E-Commerce
Automotive industry
Healthcare
Fashion Industry
Furniture Industry
Retail Industry
Fast Moving Consumer Goods
Industrial Sector
Paint Industry
Electronic Industry
Wholesale