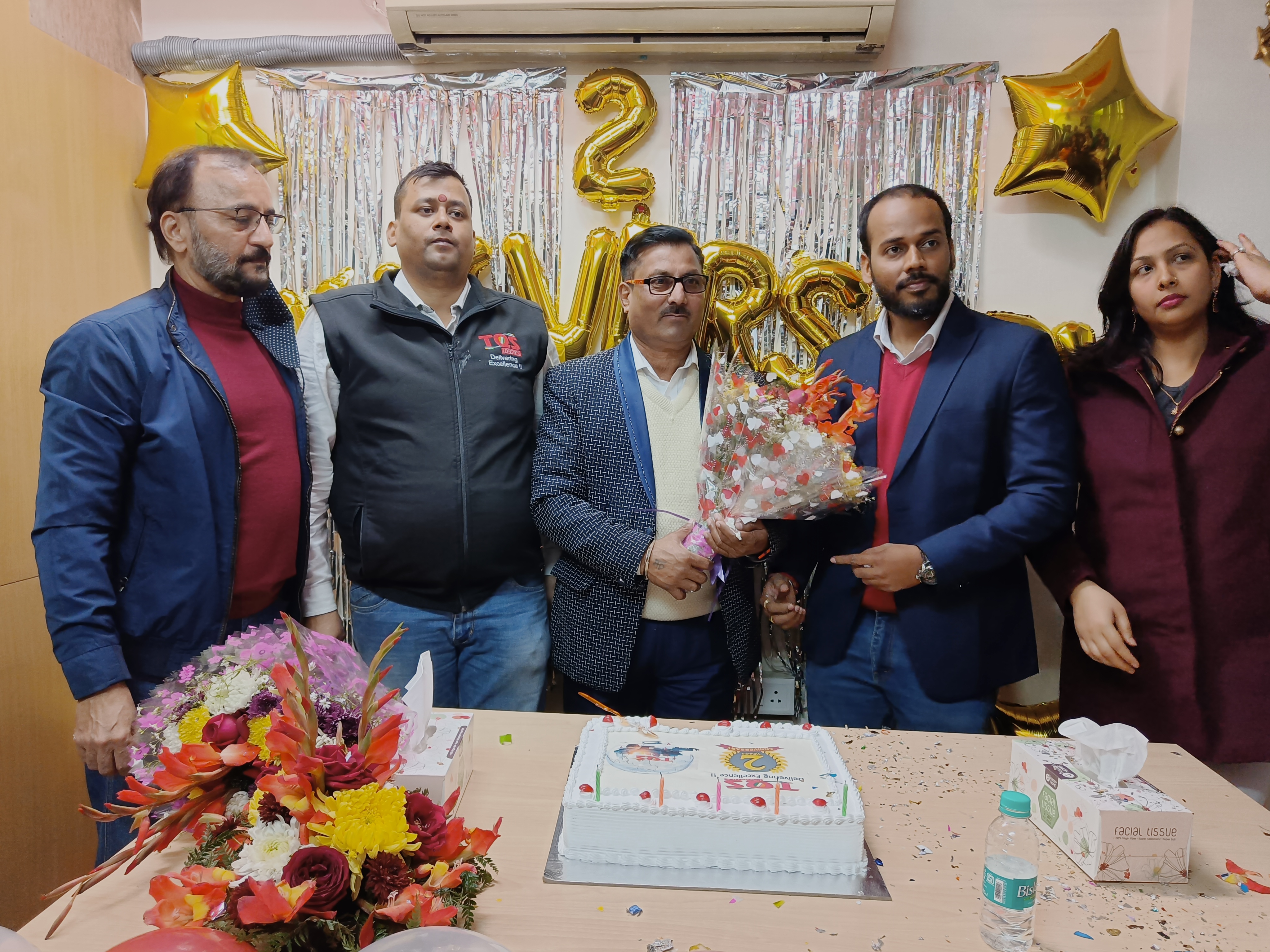 TQS Logistics Opens New Branch in Delhi
By: TQS Logistics
Cargo Logistics services major TQS Logistics has opened its new branch in delhi. This year tqs plans to open more branches in several parts of the country, the Founder and CEO Shashank Shekhar said in a company brief.
The move is in line with the company's plans to grow nationally and comes as a result of its prediction that India's logistics market will grow at a compound annual growth rate (CAGR) of 12.17% by 2022 due to a boom in manufacturing, retail, FMCG and e-commerce.
The new office is located in a strategic area of the city, and will provide sales support and logistics requirements of businesses and MSMEs. It will help to grow tqs express logistics services in delhi.
"We are confident it will drive the company's growth while providing North India with specialized logistics solutions."
Ashwin Samal, COO & Co-Founder of the company said "We are delighted to open our New Delhi office to better serve our growing customer base in India's rapid growing economy with tremendous potential in the logistics sector."
"We believe the new branch will help us continue to grow our business and consolidate it within the country."